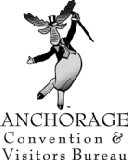 Welcome to Digi-Pics Online

Digi-Pics is a digitally based studio. We offer both photography and videography.

Please put the www in front of our name. your address bar should read www.digipicsonline.com if you do not put www when you check out it will tell you that your cart is empty.

If you are interested in our services please email custserv@digipicsonline.com or call 907-337-5338 for a quote.



To see our "Privacy Statement" please click here.

To see a list of some of our clients please click here.