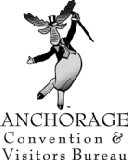 Contact Us Directly:





General Contact Information:



Digi-Pics
P.O. Box 210066
Anchorage, AK 99521
907-337-5338
custserv@digipicsonline.com

If your photos were taken at an event, it will be listed under the event name.

Individual or family events are usually listed under the families last name.

If you still cannot find your event,
email Customer Service at custserv@digipicsonline.com or call 907-337-5338.