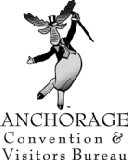 Shopping Cart: You have no photos in your cart.
Senior Package and Item Prices

Senior Package and Item Prices

(click images to enlarge)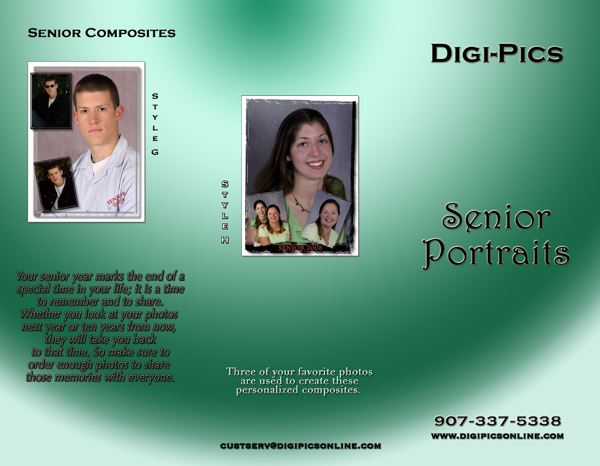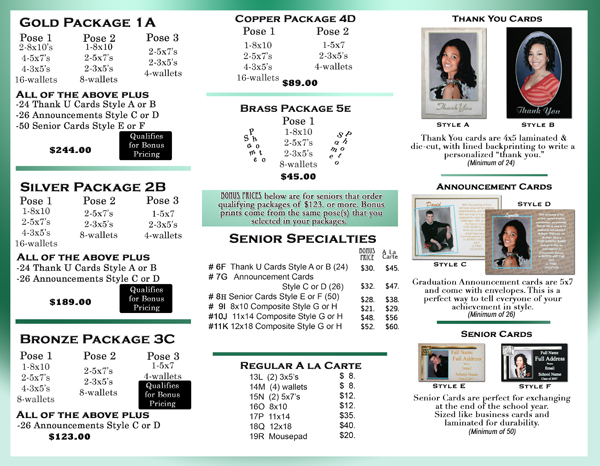 Shipping and Handling charges will added to your order automatically. If your require express shipping please contact us for pricing.

When your order begins the processing state you will get an email from custserv@digipicsonline.com informing you of the status of your order and the amount that was billed to your card. Please note orders can take 4-6 weeks to be sent out. Our lab is located in Tennessee and they process the orders in bulk.

You can either place your order online using our online system or call 907-337-5338 to place your order over the phone or fax your order to 907-337-5348.

Digi-Pics accepts Visa, Mastercard.

If paying by check please give an extra 5 days for your check to clear. There will be a $30.00 fee for NSF checks. Checks and money orders should be made payable to Digi-Pics. Send check or money order to P.O. Box 210066 Anchorage, AK 99521.